Our Brands
St Pierre Groupe's portfolio includes three exciting bakery brands – St Pierre, Baker Street and Paul Hollywood – all of which have a wide variety of product ranges to offer. From tapping into key trends to offering our customers solutions through innovation and decades of bakery expertise. Take a look at what our brands bring to the market.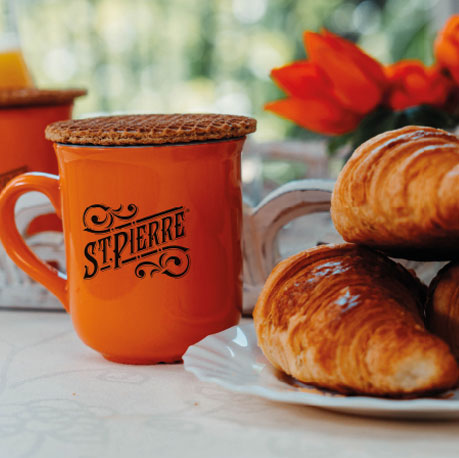 St Pierre
Making everyday magnifique since 1986, St Pierre offers a delicious array of brioche and baked goods inspired by the European café culture made with authentic French recipes.
Explore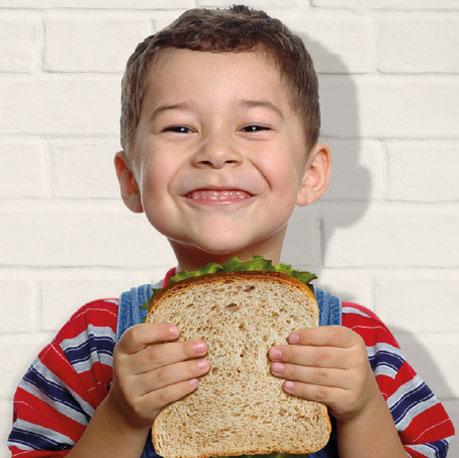 Baker Street
For almost 20 years Baker Street has been lovingly making bread and bakery staples for its customers, with a focus on products that are cleverly packed to keep them fresher for longer.
Explore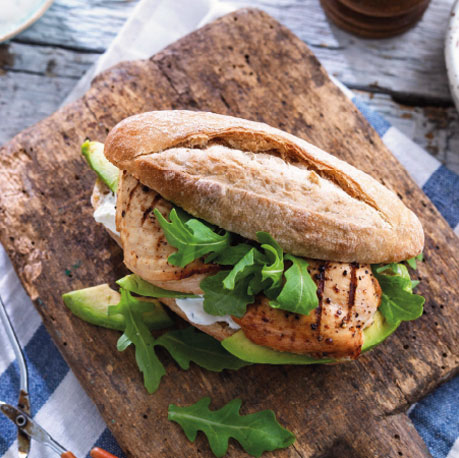 Paul Hollywood
Freshly-baked bread in minutes, our premium part-baked range of rolls endorsed by Britain's much-loved baking expert, Paul Hollywood, taps into the home-baking experience with very little effort.
Explore