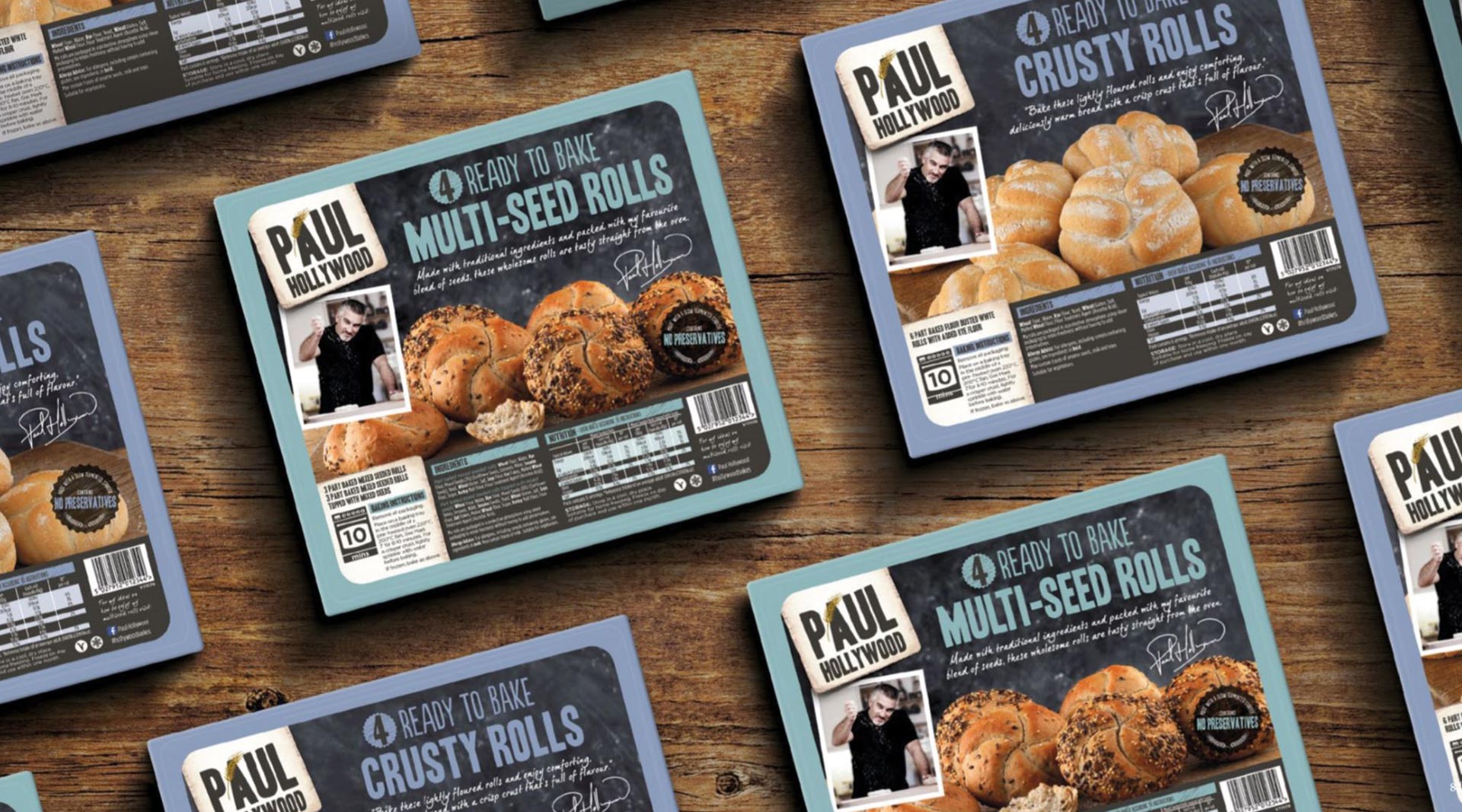 The Number-One Part Baked Bread Brand In The UK*
Our Paul Hollywood range is here for anyone who would love to make their own bread from scratch, but doesn't want to spend hours in the kitchen. Our range of ready-to-bake premium rolls have been expertly crafted to help fill this gap in the market.
We've developed this range for customers who have an interest in food and cooking, and love the aroma, flavour and texture of freshly baked bread.
---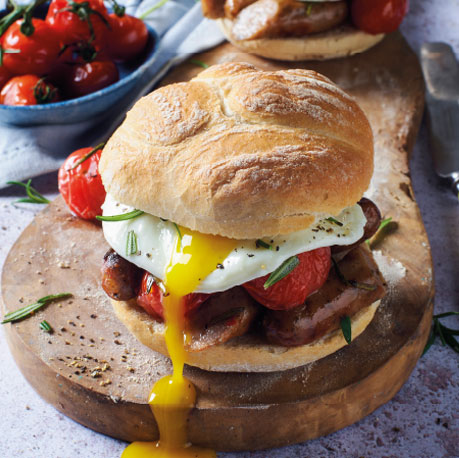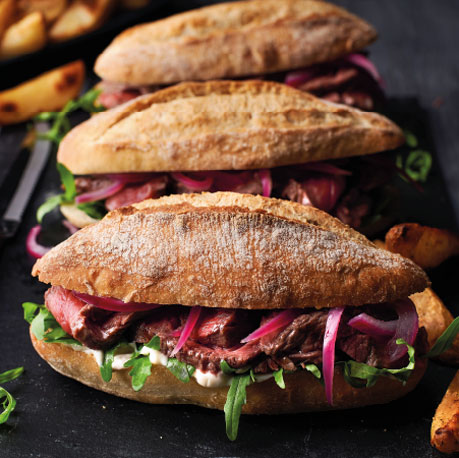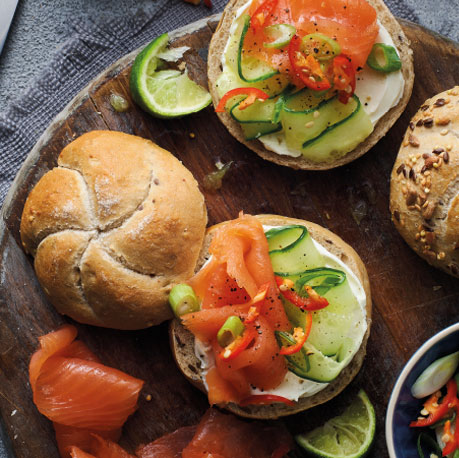 The Paul Hollywood range includes a variety of premium bread rolls, which are complimentary to the home cooking trend. Our Crusty Rolls, Multi-Seed Rolls and Rustic Rolls allow our customers to have warm, crusty fresh bread at home with very little effort and without compromising on quality.
You can find our Paul Hollywood range in the following retailers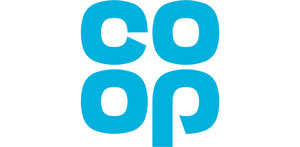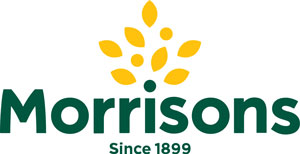 *Source: Nielsen October 2020