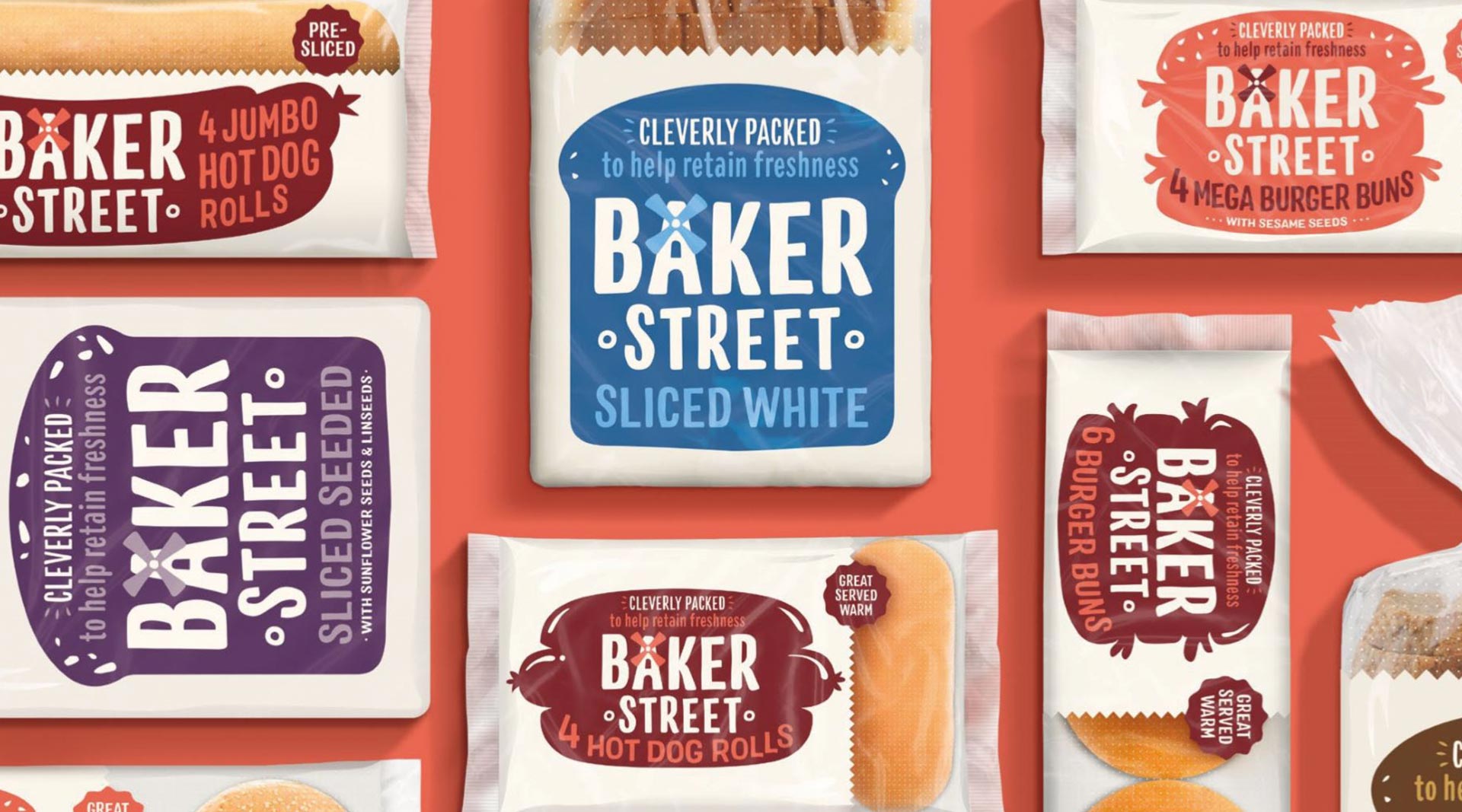 One Of The Fastest-Growing Sliced Bread Brands In The UK*
With 44% of all bread produced in the UK wasted every year as well as £1.1 billion worth of bakery products thrown away, we wanted to do something about it. Baker Street lives by its motto – Lovingly Baked and Cleverly Packed. This is so we can play our part and make a difference in combatting food waste, while helping the nation to enjoy bread for longer. For us, great-tasting bread that stays fresher for longer should be a given so that no one has to run out of bread or throw it away.
And how do we make it last longer? Simply through an extra-clean packaging process that protects against micro-organisms, preventing mould and keeping the bread soft and delicious. No unnecessary additives.
---
Our Range
Our convenient range of bakery products has something for everyone to enjoy including everyday staples such as Sliced Loaves, Burger Buns, Hot Dog Rolls and Soft Rolls.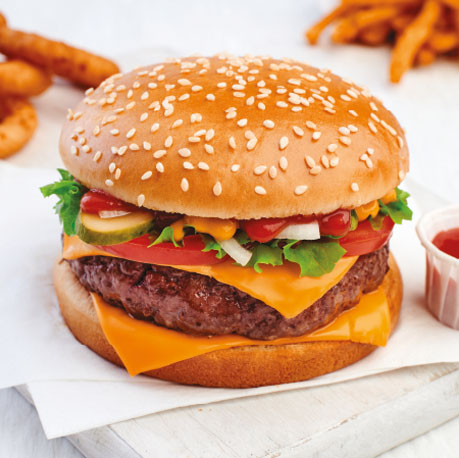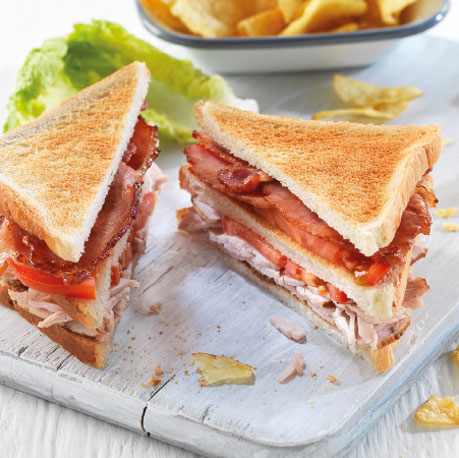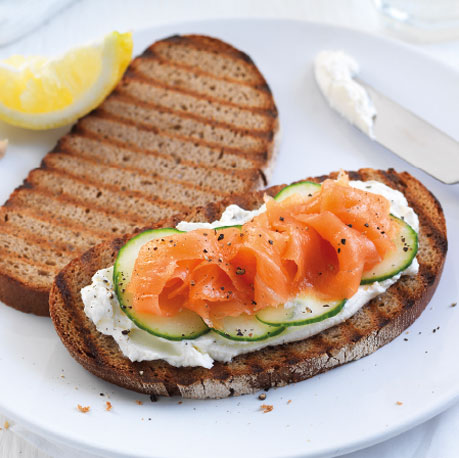 We also love creating unique products that everyone will love such as our speciality range of Rye Breads, our Sponge Flan Cases that are baked and ready to decorate, and seasonal ranges such as our new Stollen Bites and Stollen Loaves.
*Source: Nielsen October 2020